About Us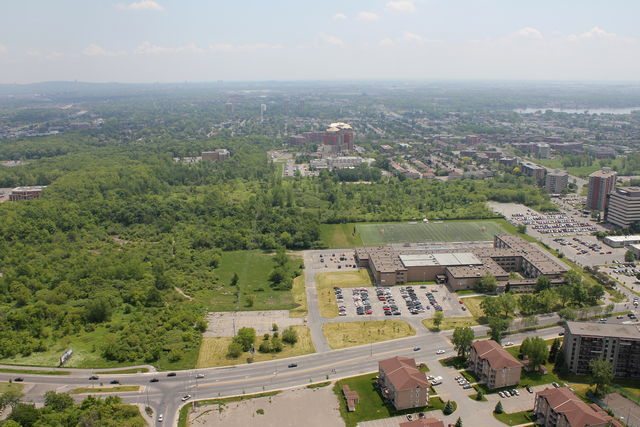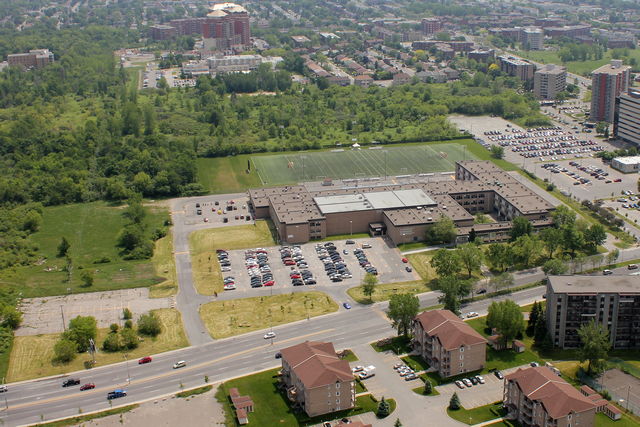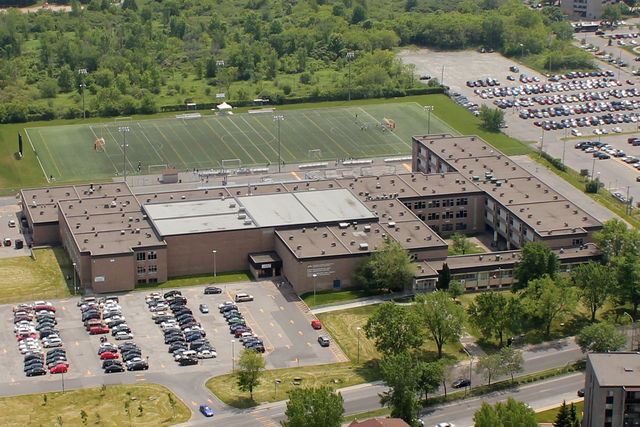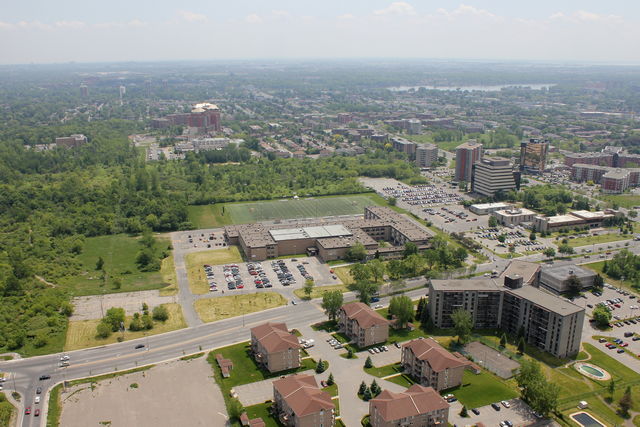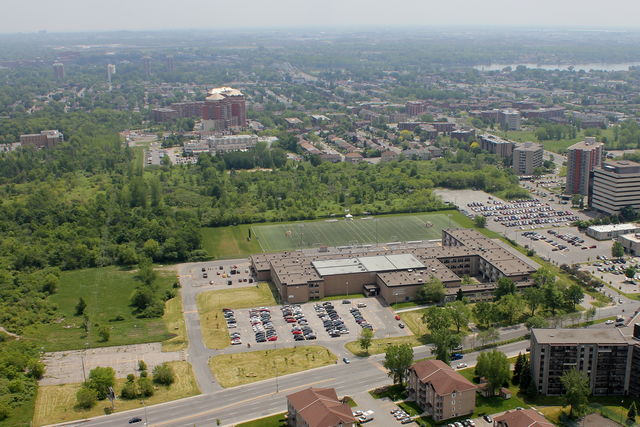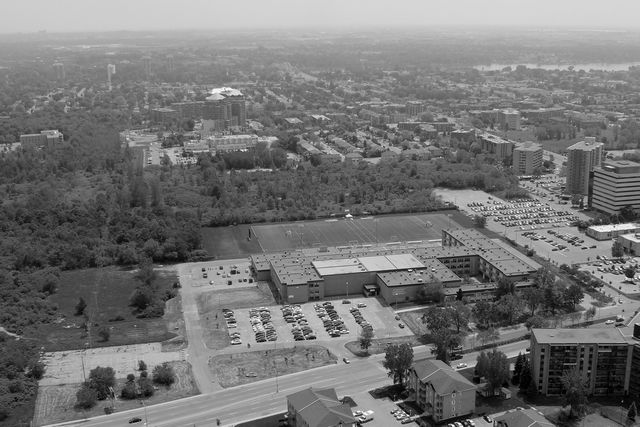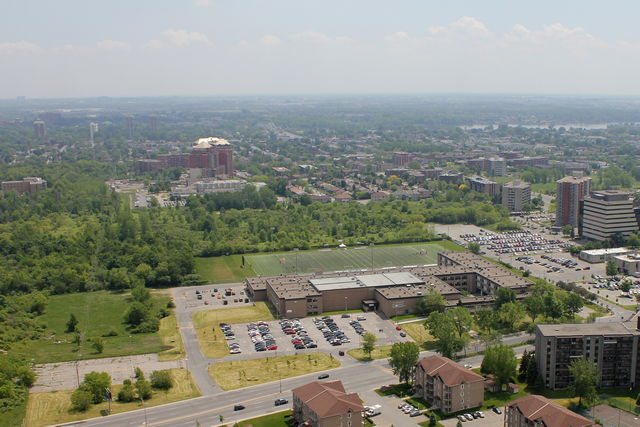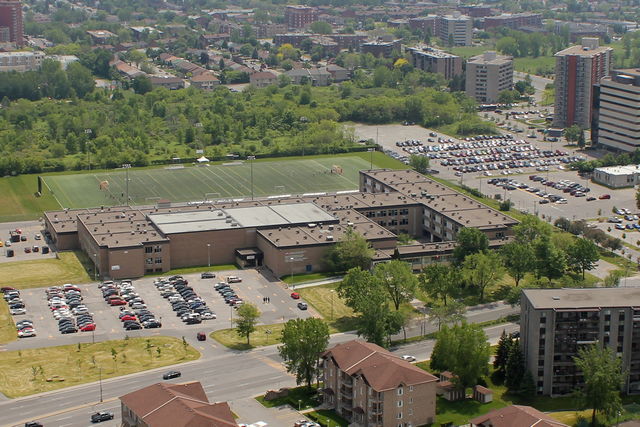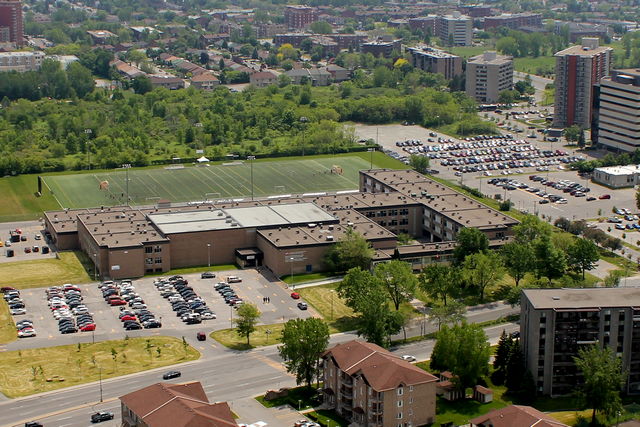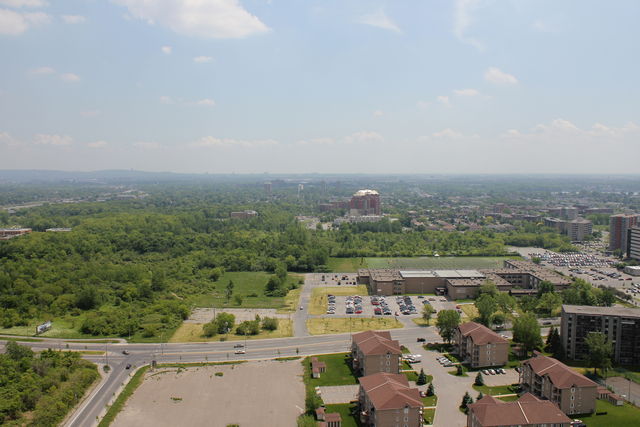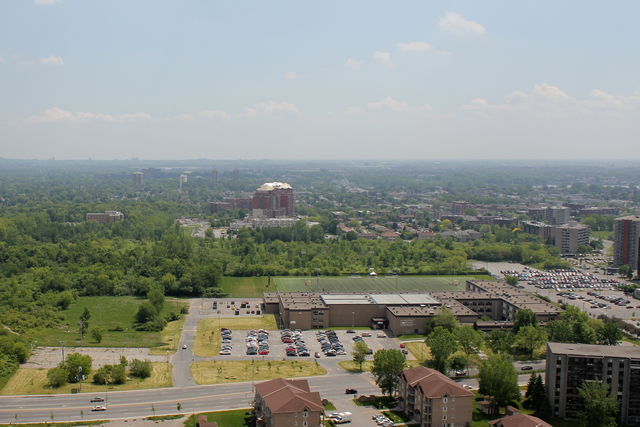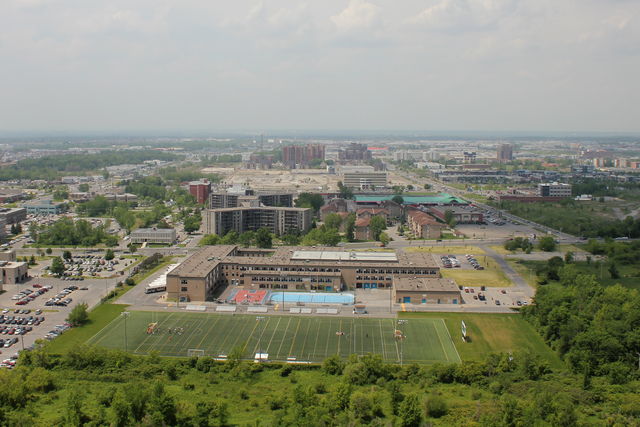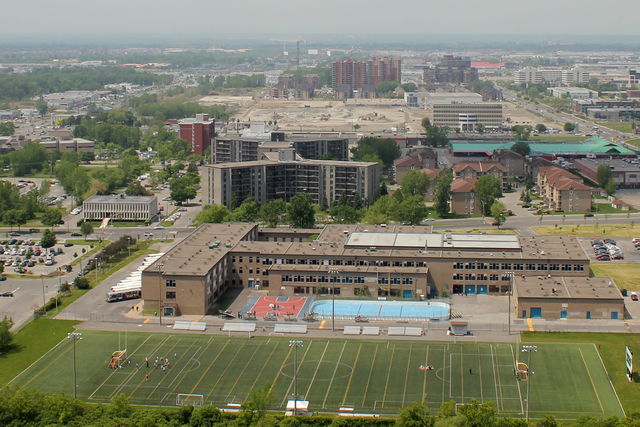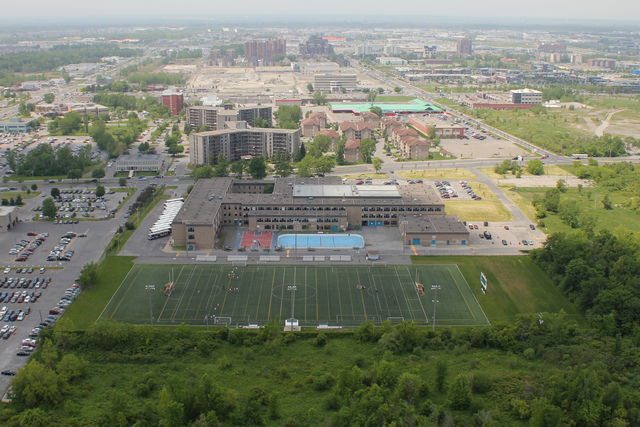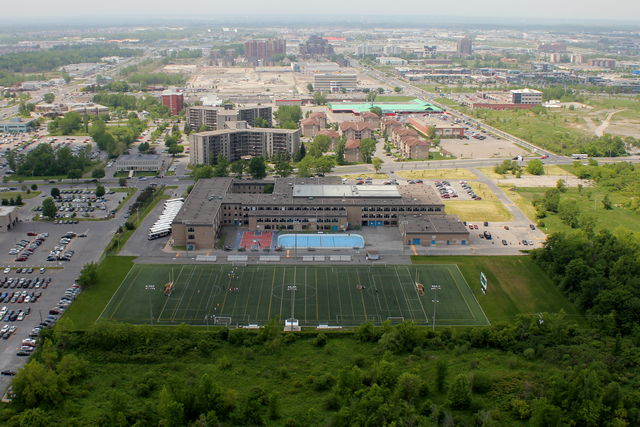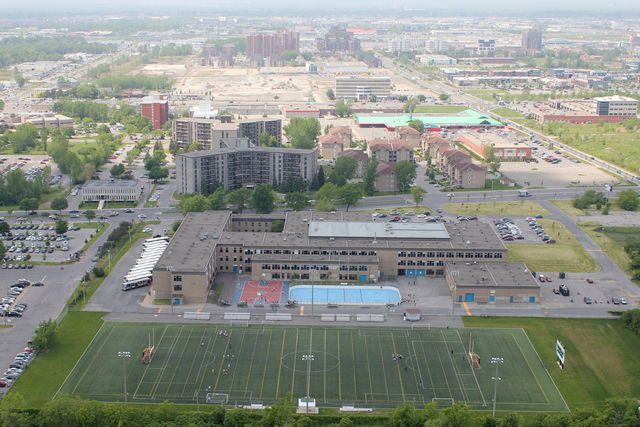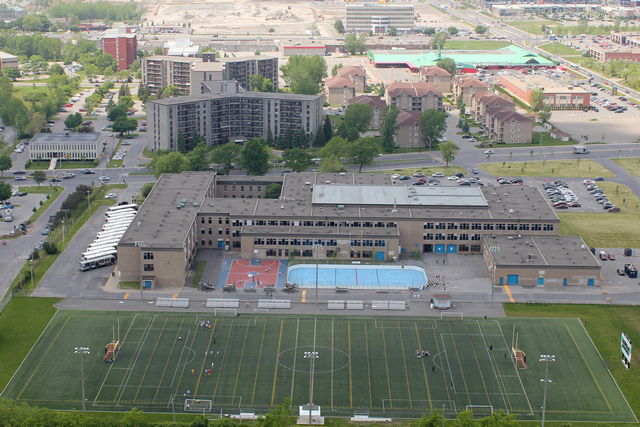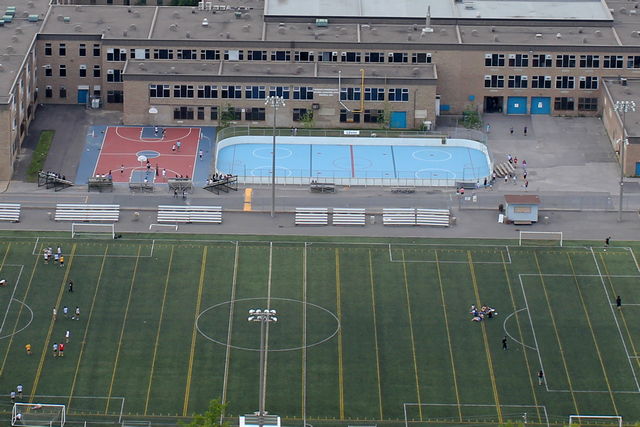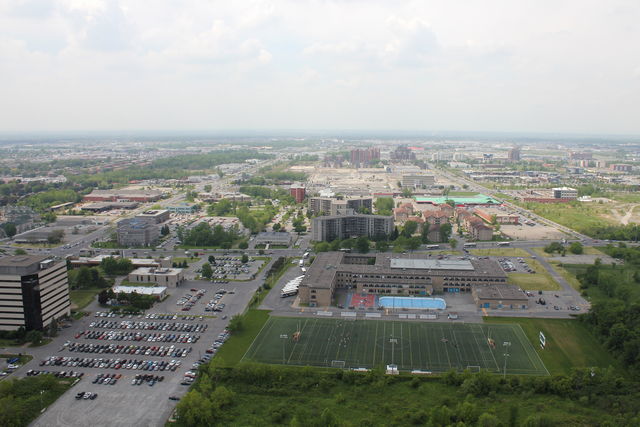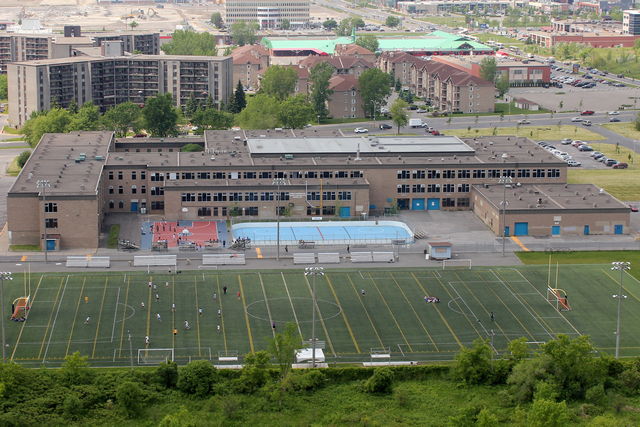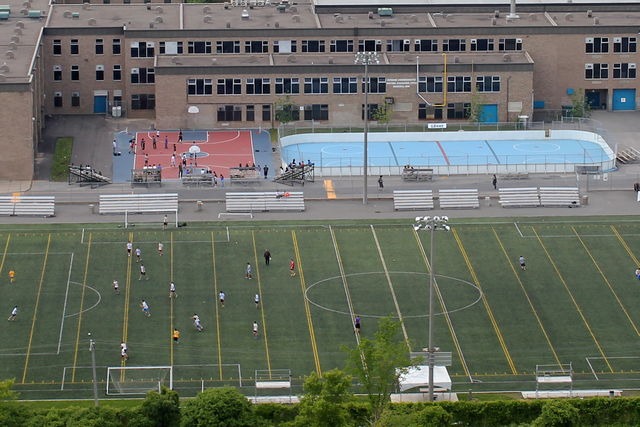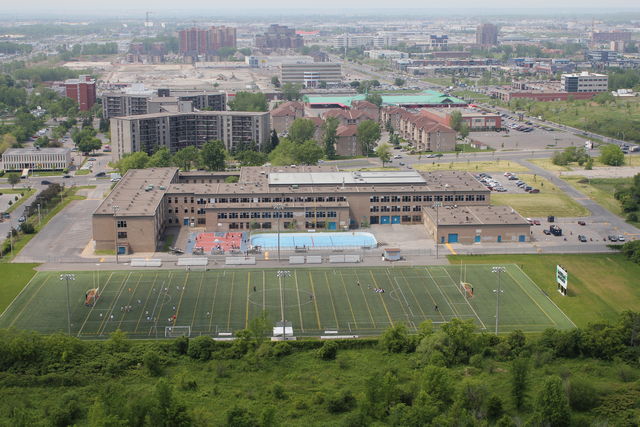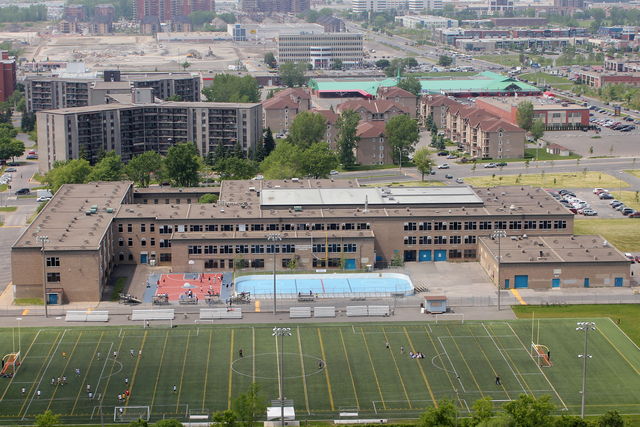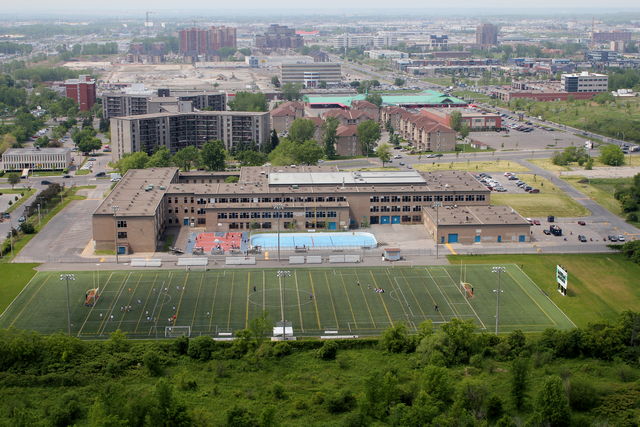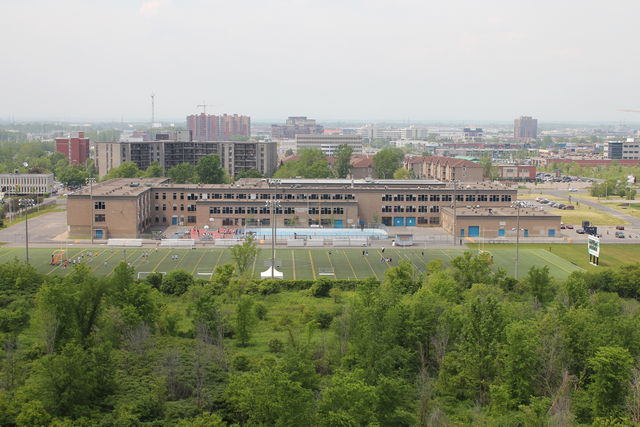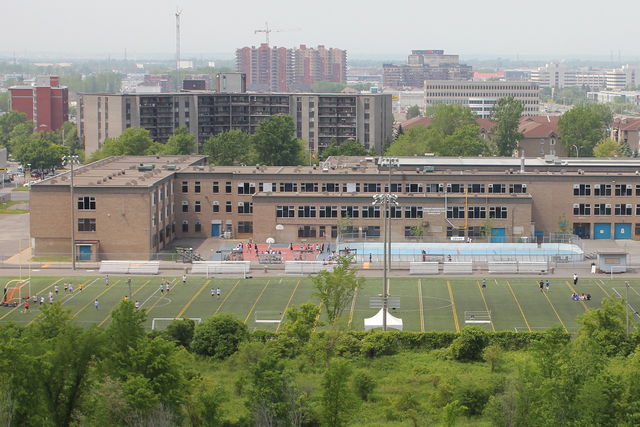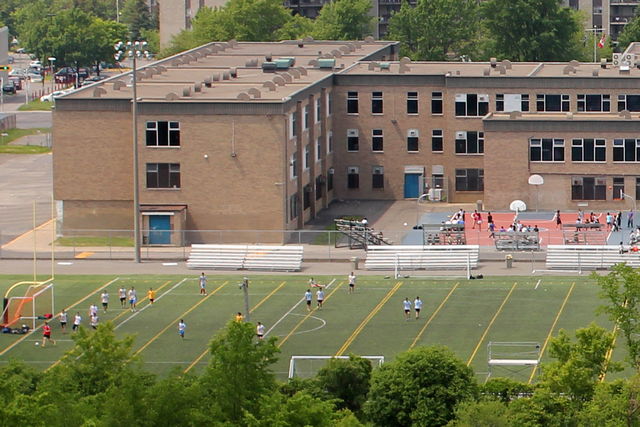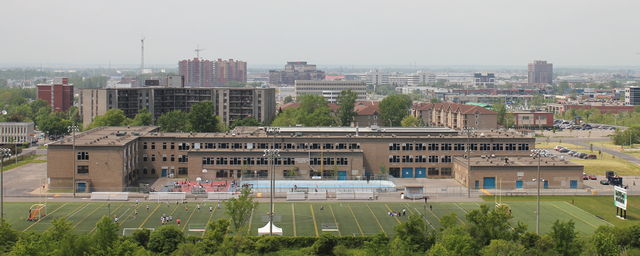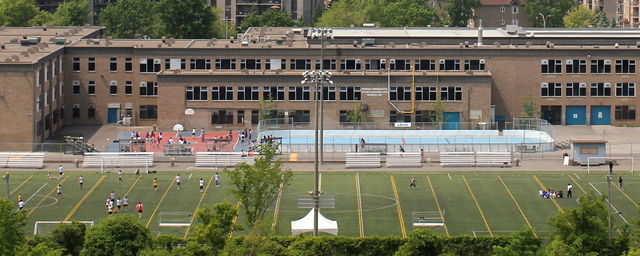 CORE Values - Perseverance, Integrity, Citizenship, Achievement
MOTTO - Embracing our Future Together
As a consequence of the Laval High Schools Reorganization by the Sir Wilfrid Laurier School Board, Laval Liberty High School and Laurier Senior High School have been merged to create the new Laval Senior Academy. This will come into effect on July 1st of 2015.
MISSION STATEMENT
Laval Senior Academy provides a solid educational foundation to achieve both academic and personal growth. Our goal is to develop responsible citizens and life-long learners. Through a committed partnership between students, staff and community, we are dedicated to uphold diversity and mutual respect.
VISION STATEMENT
Laval Senior Academy is a school where all active members work together, to fulfill potential growth by teaching through engagement. We value respect and strongly believe in integrity, identity, choice and personal responsibility. Our educational programs form the basis for a comprehensive and individualized education, which prepares students for post-secondary studies. LSA is an inclusive school that offers equal opportunity, which embraces diversity and acceptance for all.